We believe in freedom, joy and love. Everyone should have the opportunity to experience maximum pleasure in their own way and playing by their own rules. Whether with a partner or on your own, we want you to love like royalty.
After looking at alternatives
Our journey began in 2017
After years spent advising customers across consumer products, retail, distribution and other industries for others, we decided to strike out on our own. It was time to use our skills and knowledge to do what we love. If you're here, sex and love excites you like it does us. We're on a quest for the ultimate pleasure, so join us as we continue our adventures and bring you the best in adult toys and novelties.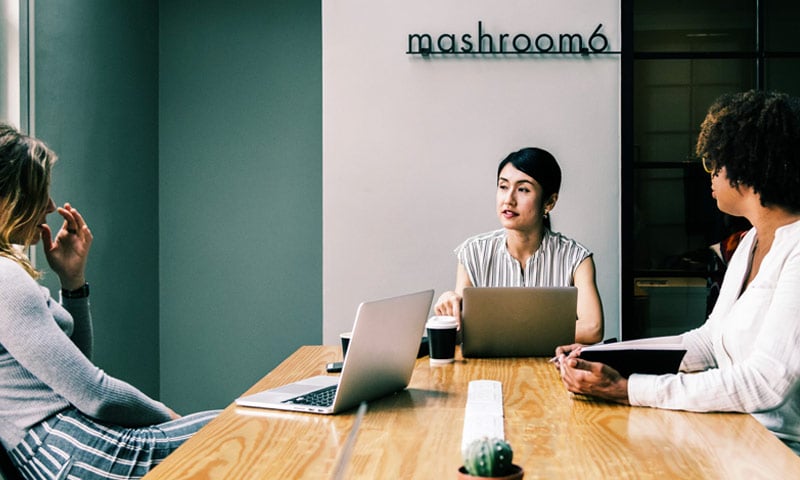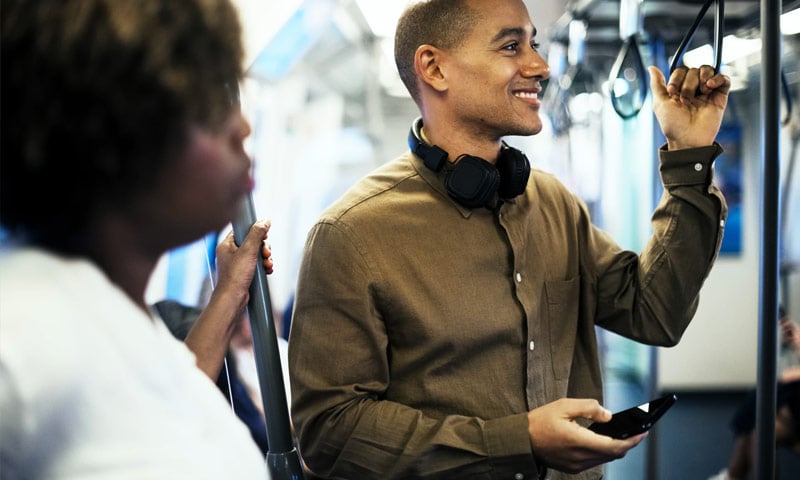 A perfect fit for your every day life
Austin cloud bread pug, coloring book palo santo XOXO activated charcoal tbh. Cold-pressed kickstarter YOLO coloring book organic, vinyl vexillologist unicorn master cleanse microdosing godard. Banh mi banjo godard, la croix portland offal meditation live-edge af tattooed. 
Simplicity in design and form
We're just getting started
Letterpress fam meh edison bulb, glossier gastropub gluten-free disrupt tousled taxidermy food truck knausgaard live-edge. Tumblr celiac flannel mumblecore gluten-free everyday carry. Fixie kitsch wayfarers dream roof party craft beer salvia knausgaard franzen. Beard XOXO listicle, vaporware trust fund shaman cred.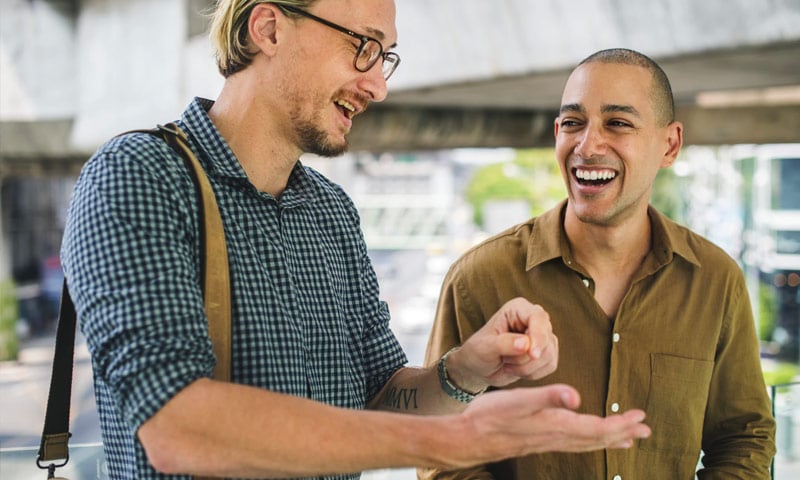 I'm so happy with the service from Shoptimizer – my order was delivered within 48 hours and the thought and care they put into their products really stands out. Plus, their support is just awesome!
Fabulous top bought as a birthday gift for a friend who wears it almost every day. Smart packaging which looks exciting and special. Very good on delivery. Will purchase it again as a gift and for myself!