From the vibrant markets of ancient civilizations to the echoing tales of Eros, the god of love, our journey has been nothing short of epic. We've traversed industries - consumer products, retail, distribution - gleaning wisdom and experiences. Yet, like the great Pharos of Alexandria, a beacon beckoned us to a different destiny: illuminating the path to passion and intimacy. Thus, Phareros.com was born, the embodiment of "Royal Love Toys."
Love, as timeless as the pyramids and as fervent as the tales of Eros, inspires us daily. We've melded this passion with the allure of Egypt's treasures, inviting you on a quest for the zenith of pleasure. Dive deep into our world as we unravel curated secrets of desire, presenting you the very best in adult toys and novelties.
After looking at alternatives
Our journey began in 2017
Anchored in the sun-kissed charm of St. Petersburg, Florida, Phareros.com emerges as your luxurious sanctuary for adult toys, novelties, and alluring lingerie. Every piece, handpicked with precision, promises quality reminiscent of royal crafts of old, echoing our ethos of "Royal Love Toys." To ensure these treasures journey to you seamlessly, our dedicated Colorado hub dispatches orders diligently from Monday to Friday.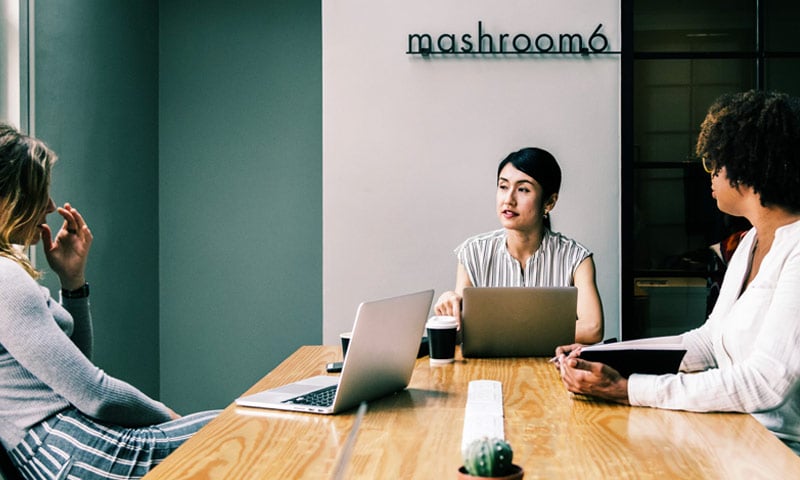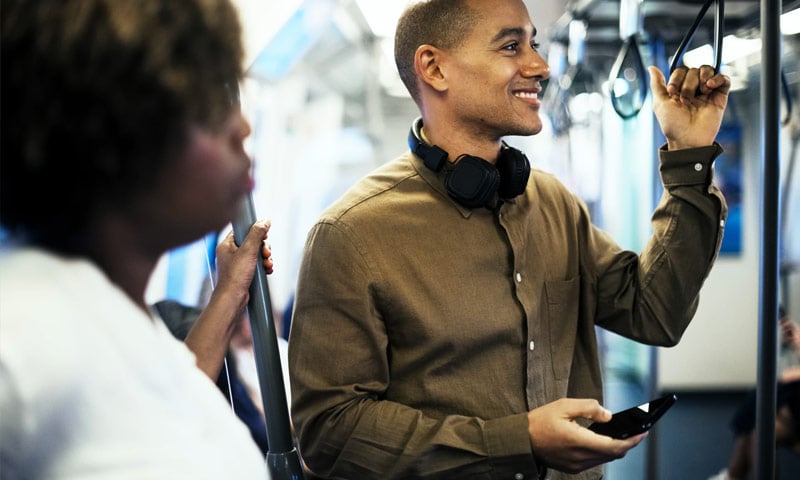 A perfect fit for your every day life
Guided by the wisdom of ancient libraries and the whispers of Eros, we're ever-evolving. Should you feel a particular treasure needs to join our collection, your insights are our golden scrolls. Together, let's journey through realms of pleasure, guided by Phareros, the beacon of "Royal Love Toys."